September 22, 2021
Omaha Land Bank Introduces New Ambassador Program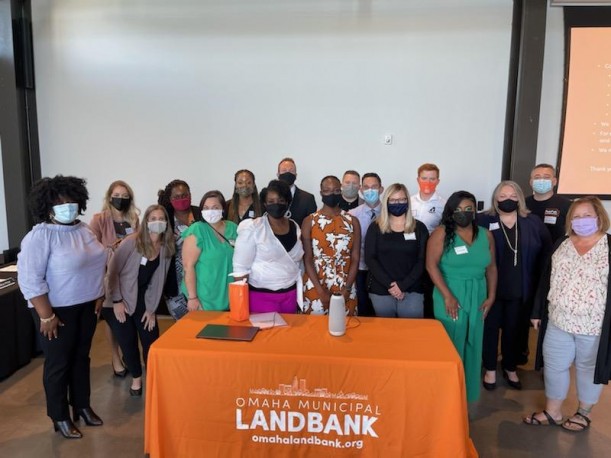 By Elizabeth A. Elliott
The Omaha Municipal Land Bank recently launched a new program aimed at helping to get the word out about its efforts and recruit future board members.
The Land Bank Ambassador program was announced at the Sept. 8 meeting of the agency's board of directors.
The land bank's board members are appointed by the mayor, but its small staff is asked to help identify qualified candidates — which can pose a challenge.
"Outreach is an issue for us," Executive Director Shannon Snow said. "Our hope is we can create some friends that know what we do and spread our mission and diversify our board in the process."